Helping Manufacturers Increase Sales Across Channels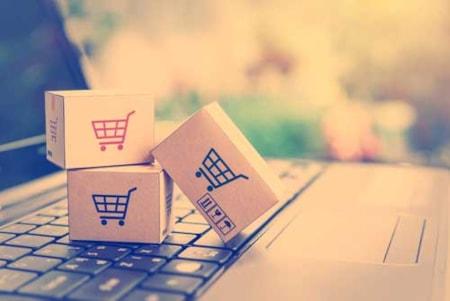 There is no need to compromise your traditional brick and mortar business to grow your ecommerce sales. We focus on getting your product in front of and on the platforms of well-known Internet and Big Box Retailers, including Amazon, Wayfair, Build, Menards, Lowes, Walmart, Houzz and more.
We can help you
Develop an e-commerce strategy
Evaluate shipping capabilities
Choose your e-commerce partners
Set expectations and goals
Develop infrastructure necessary for e-commerce
Train your personnel across functions to support e-commerce
Launch your program at all key sites
Run ads and drive your business throughout the year
Hold annual planning meetings as needed to review progress and realign goals
And more
Learn More About Our Services
As a full-service manufacturers representative and sales agency, Klik has significant experience selling home improvement product lines, providing multi-channel strategy, sales, and services to support your brand. Let us know how we can help your company grow.